ABOUT G BROTHERS GARAGE DOORS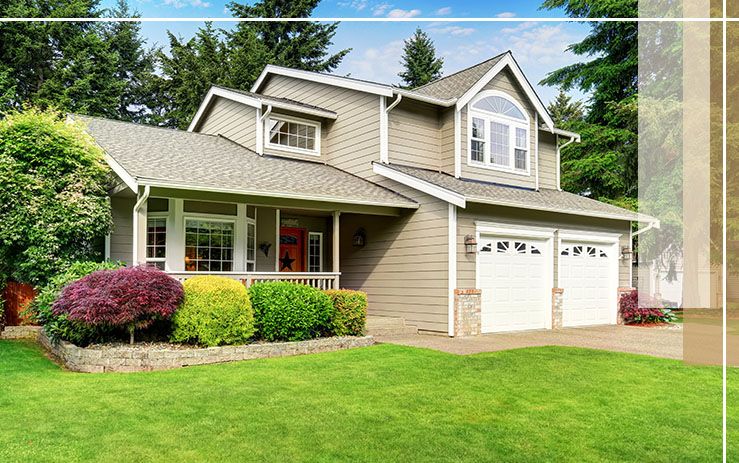 G Brothers Garage Doors, is an innovative and well established company with considerable experience within the garage door industry.
G Brothers Garage Doors is based in Lakewood, Colorado and serves customers throughout Colorado.
We are a family owned and operated business. We believe strongly in providing top quality customer service and value for your money. We eliminate the middleman, keep our overhead low, and pride ourselves in being fully transparent. If we can't get you the best deal…we'll tell you who can! We treat every customer like family, and take every care to ensure complete satisfaction.
We take great pride in the fact that a large percentage of our calls are from repeat business and recommendation by our existing customers. We are small enough that we treat every customer as an individual, but have the industry know-how and quality consistency of a large company.
Our services cover the entirety of the garage door system. From residential garage doors, garage door openers, or garage service and maintenance, to commercial garage doors, commercial garage door openers or commercial service and maintenance, and everything in between.
Whether you prefer an over the top, fully customized garage door with all the bells and whistles, complete with a Wi-Fi enabled, whisper quiet garage door opener, or, a more traditional garage door coupled with a high quality, but budget conscious garage door opener – we have you covered. G Brothers Garage Doors is your one stop shop for all of your garage door needs.
As a company, we firmly believe that the strength of our organization is derived from our team and our customers. As a result, we actively invest in ongoing education and cutting edge training. We ensure that our technicians have the most accurate and up-to-date product knowledge so that they can answer any questions that you may have. We regularly pursue new relationships with quality garage door and garage door opener manufacturers, giving our customers choices based on both style and budget. We are constantly exploring new ways to improve our customer experience and will do everything in our power to ensure complete customer satisfaction.
If you'd like to learn more about G Brothers Garage Doors, or the services and products we provide, please get in touch by calling 720.421.6489 or emailing info@GBrothersGarageDoors.com.