Amarr Carriage House Steel Doors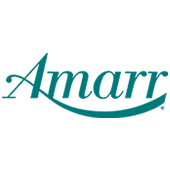 If you do not see your dream garage door, or cant find a specific door that you are looking for, don't hesitate to reach out! There are plenty more Ankmar doors not listed here.
Amarr Carriage Court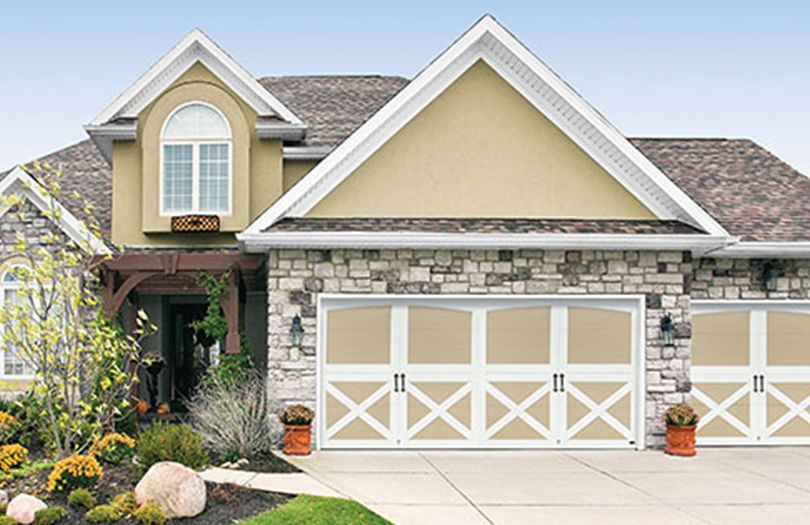 Amarr Carriage Court Details
Distinctly defined. Built with durable composite overlay trim and insulated steel-backed sections, these garage doors provide energy efficiency, noise reduction and innovative design to any home.
Model Features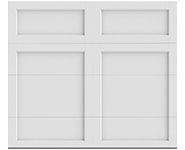 Available Colors/Finishes

True White/White

Almond/White

Tan/White

Sandtone/White
Amarr Classica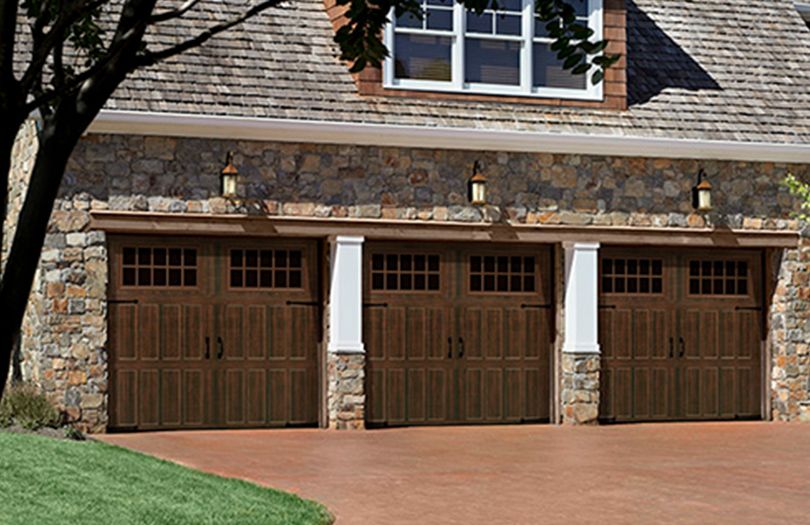 Amarr Classica Details
Looks can be deceiving. From a distance, you see wood. Up close, it's durable, low-maintenance steel. Authentic carriage house looks, modern functionality to complement your home's exterior.
Model Features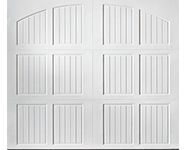 Available Colors/Finishes

True White

True White Base

Almond

Almond Base

Wicker Tan

Wiker Tan Base

Sandtone

Sandtone Base

Terratone

Terratone Base

Charcoal Gray

Dark Brown

Dark Brown Base

Black

Golden Oak

Walnut

Mohogany
Amarr Oak Summit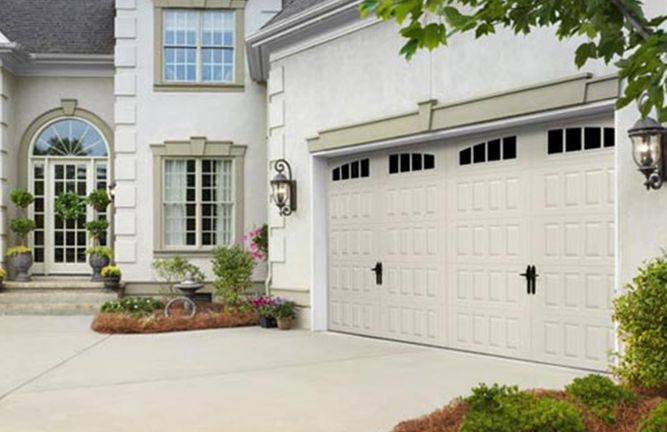 Amarr Oak Summit Details
Self-expression shouldn't cost a fortune. With the Amarr Oak Summit collection, it won't. Our most affordable carriage house door, built with our Safe Guard system. Available in over 70 attractive designs.
Model Features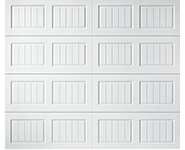 Available Colors/Finishes

True White

Almond

Wicker Tan

Sandtone

Terratone

Dark Brown

Dark Brown Base

Black

Golden Oak