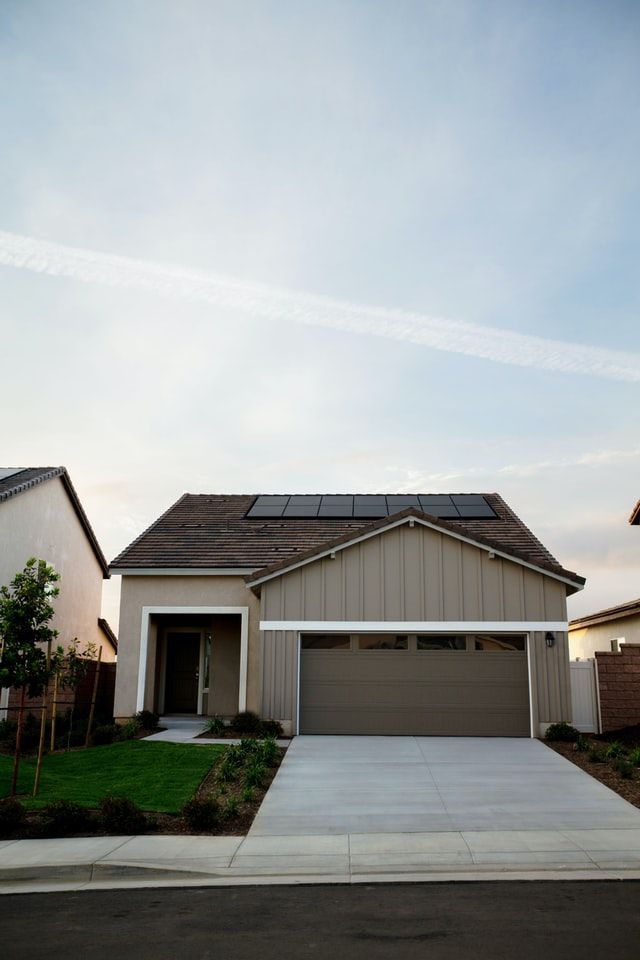 Garage Door Services in Arvada, Colorado
G Brothers Garage Doors provides industry-leading garage door services in Arvada and throughout Colorado. As an established company with a reputation for excellence, we're proud to serve our Arvada customers with the highest level of quality in residential and commercial garage doors.
We're a family-owned and operated business that's passionate about providing you with the best possible service at the lowest possible price. You shouldn't have to compromise the caliber of your garage door services to fit within your budget - when you come to us, you won't have to.
Arvada Garage Door Installation
Thinking about having a new garage door installed for your Arvada home or business? We've got you covered. G Brothers Garage Doors provides trusted garage door installation services to meet your needs.
In garage door installation, longevity is key. Your garage door should last as long as possible to prevent unnecessary repair expenses and a premature replacement. Our expert team will provide you with exceptional value for money, ensuring that your new garage door has the strength to withstand the full range of weather conditions here in Arvada.
At G Brothers Garage Doors, we also offer the longest warranty on garage door installation in the area. This warranty will protect your investment in a new garage door and provide you with confidence in its longevity.
Free Estimates
We believe in keeping expenses as low as possible for our Arvada customers. So, we provide free estimates for all of our services. Before we get to work on installing your new garage door, we'll give you an estimate, at no added charge, so that you can decide whether our work is right for you. This is just one way that we're working to make top-quality garage door services attainable for people in all price ranges.
Garage Door Repairs in Arvada
If you're having trouble with your garage door in Arvada, our team is ready to come to the rescue. We have over 20 years of experience in garage door repairs and maintenance, our team has the skills to amend all types of garage door issues. Whether your door won't open or close, makes strange noises, shakes as it operates, or is having any other type of problem, we can offer a repair solution that restores function to your garage door.
Garage door problems can strike at inconvenient times. Even if your garage door malfunctions in the middle of the night, at the crack of dawn, or right before you have to leave for work, we can provide the help that you need, ASAP. We provide 24/7 emergency service to get your garage door back into working order at any time of the day or night. Your garage door is crucial to the security of your home or business, and we'll make sure that it never leaves your property vulnerable.
Contact Our Arvada Team
To learn more about our garage door services in Arvada or schedule an appointment, contact our team today. We look forward to serving all of your garage door needs!