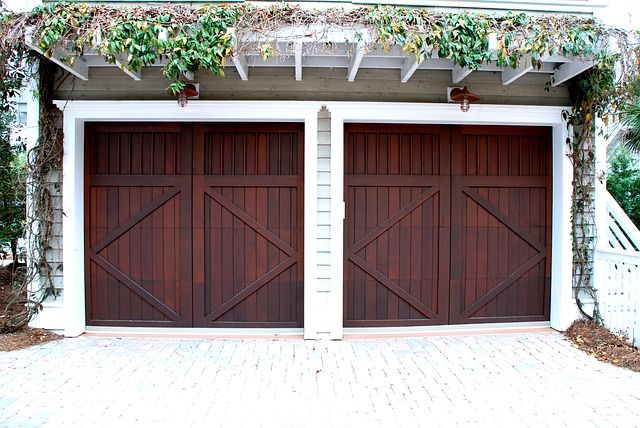 Garage Door Services in Wheatridge, Colorado
For reliable garage door services in Wheatridge that meet all of your needs, look no further than G Brothers Garage Doors. With a team of experienced garage door technicians, we're ready to take on any type of garage door project for your home or business. We take pride in the quality of our work and the caliber of our customer service, both of which have fostered an unparalleled reputation throughout Colorado.
Wheatridge Garage Door Installation
If you need a new garage door in Wheatridge, G Brothers Garage Doors can provide the installation services that you need at a competitive price. We understand the need for a durable, reliable garage door for your home, which is why we deliver exceptional quality in every garage door that we install.
Leading Garage Door Brands
At G Brothers Garage Doors, we work with only trusted, industry-leading garage door brands. With a comprehensive range of garage door types and styles, we'll find the best option to suit your needs. Whether you're seeking a traditional garage door or one with some flair, we have the variety to provide you with a range of options. Your garage door will contribute to the overall look of your home, after all, and should reflect your vision as a homeowner.
We also offer a selection of energy-efficient garage doors for Wheatridge homeowners. With the ability to lower your home's impact on the environment, our green garage doors are ideal for the environmentally-conscious shopper.
Garage Door Maintenance and Repairs
If your garage door is down, we know that you need it back up and working in a snap. G Brothers Garage Doors provides prompt, reliable repairs for garage doors in Wheatridge. We'll find the underlying issue, present you with repair solutions, and fix the problem immediately. Your garage door is crucial to the protection of your property, and our team is here to make sure that it stays in top condition.
Emergency Repairs
If your garage door gets stuck and won't move, it could derail your day - but not with the team at G Brothers Garage Doors by your side. We offer 24/7 emergency garage door repair services IN Wheatridge so that you're never without help when you need it. Day or night, you can call our team and get your garage door back into working condition ASAP.
Commercial Garage Doors in Wheatridge
Many businesses in Wheatridge need garage doors for their daily operations. G Brothers Garage Doors is a top provider of commercial garage door services in the area. We ensure that businesses have garage doors that they can count on while staying within a budget. Through advanced installation methods and quick, durable repairs, we'll keep your business's garage door in pristine condition.
Contact Our Wheatridge Team Today
Don't hesitate to connect with our team of garage door experts today! We look forward to serving all of your garage door needs, from the door installation to routine maintenance. We're always on call to provide dependable garage door services.