COMMERCIAL GARAGE DOOR REPAIR & INSTALLATION
Call the Denver Area's Trusted Garage Door Experts Now
The Name You Can Trust for Your Garage Door Needs
As a business owner, you know how important it is that everything you need to keep your business moving is working at all times. If your building has one or more garage doors, it pays to have a garage door company that is available 24/7 to install a new garage door or repair a door that has been damaged or has stopped working. The G Brothers Garage Door team has the expertise and experience to be able to quickly track down and repair problems, so call us now if you need help.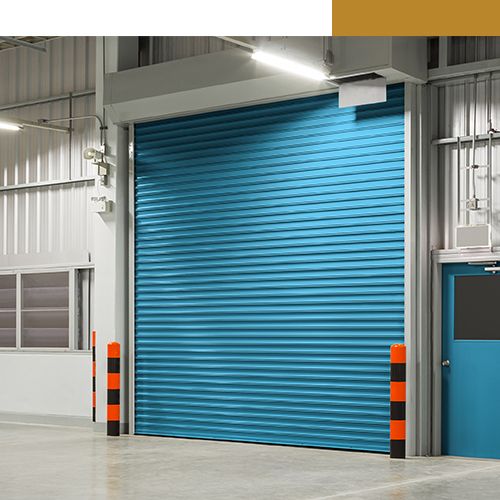 Our service area covers the following cities:
Denver

Lakewood
Arvada
Golden
Littleton
Westminster
Englewood
Centennial
Morrison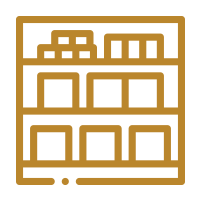 Warehouses & Distribution Centers
Your garage doors are your lifelines for being able to move items in and out of your warehouse.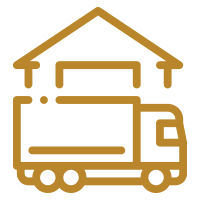 Auto Shops
Don't let a bay go unused because of a broken garage door. Call G Brothers Garage Doors for help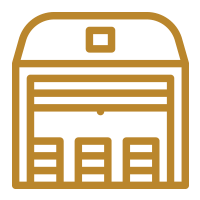 Storage Centers
For door installations at new storage facilities or for repairs, give us a call today.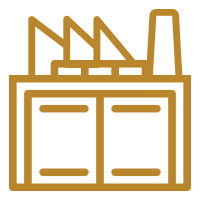 Factories
Ensure that your workflow is uninterrupted with garage door maintenance, repairs, and installations from G Brothers.
Garage Door Installations
While there are a lot of companies in the Denver area who can install a garage door on your residential property, trying to find one that can also take care of your commercial properties is much more difficult. G Brothers Garage Doors has experience working with doors of all shapes and sizes in a variety of commercial and residential settings. Our experience and speed with new door installations will help your business stay ahead. For standard- and non-standard-sized doors, no one has more options or better prices than us. Call us today for a free estimate on a new garage door installation.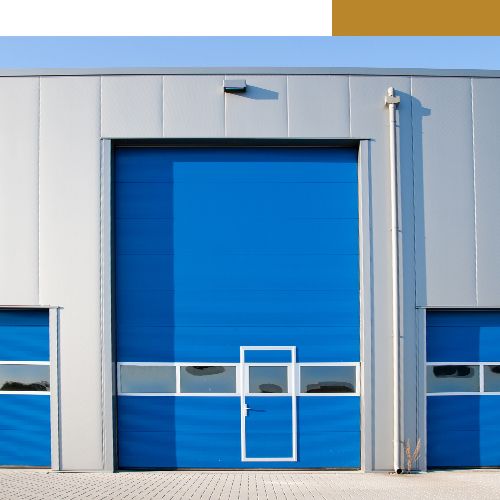 The Best Selection of The Best Brands
Ankmar Garage Doors
Amarr Garage Doors
Northwest Garage Doors
C.H.I. Overhead Doors
DoorLink Garage Doors
LiftMaster Garage Door Openers
Chamberlain Garage Door Openers
24/7 Emergency Garage Door Repairs
We understand that your business might not run at the same times as other businesses, which is why we offer 24/7 emergency garage door service in the Denver area. Whatever the issue, we can arrive quickly, figure out the problem, and get it fixed so your business can continue to function as normal.
Garage Door Maintenance
Maintaining your garage doors is one of the most important methods for prolonging their lifespan and ensuring that your business won't suffer any accidents or downtime because of your garage doors. With regularly scheduled maintenance appointments, we are able to keep your doors functioning properly and safely, while also keeping an eye on any components of your doors that are in need of repair or replacement.
Contact G Brothers Garage Doors in Denver today to learn about our maintenance services. We offer free estimates based on the unique needs of your business, as well as great rates on service and installation.