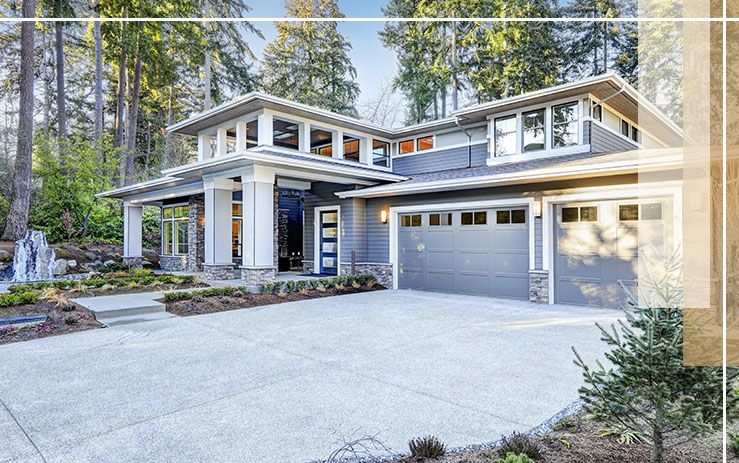 Experience and Results
G Brothers Garage Doors is the Denver area's most-trusted garage door installation company for a reason — we will do everything we can to ensure that your new door meets all of your needs and exceeds all of your expectations. From a free estimate to the longest warranty in the area, we take pride in taking care of your garage door needs. Contact us today to find out how quickly we can install your new garage door.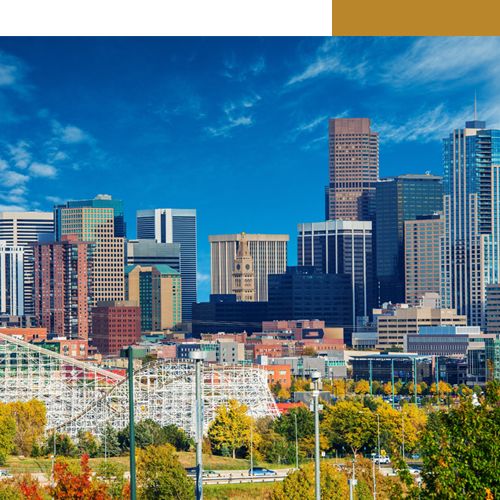 Areas we serve:
Denver

Arvada

Lakewood

Littleton

Wheatridge

And the surrounding areas

At G Brothers Garage Doors, we do everything to keep prices low. When you buy your garage door through us and have us install it, you can save a ton of cash!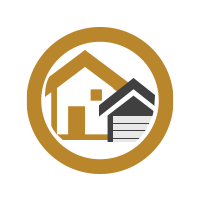 A new garage door can make your home look amazing and it can help you fetch a better price when you sell. A small investment now can pay off big in the future!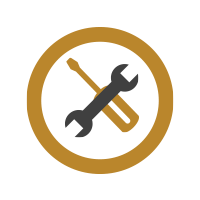 When our team installs your new garage door, they'll use their years of experience and the best tools for the job. This means that your door will keep working for many years to come.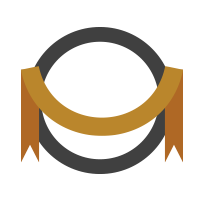 All of our work is warrantied — if there are problems, we will do everything we can to fix them. Every garage door we sell is warrantied, too. We want you to be comfortable with your purchase.
Residential And Commercial Garage Door Installation
Since we started G Brothers Garage Doors, we have worked to provide the best customer service and selection to our customers. Whether you are looking for a new garage door for your home or you need a garage door for your business, our team is ready to get to work. If you need a custom-sized garage door, we can work with any of the most-trusted names in the business to build a door that meets your exact specifications, and our crew will install it so it works perfectly from day one.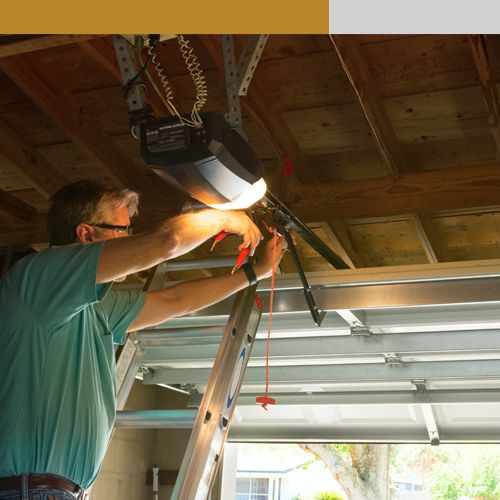 We Sell And Install The Best Names
Being the best installers in town doesn't mean anything if you're installing subpar doors. At G Brothers, we only trust the best, which means you can trust us.
Ankmar Garage Doors

Amarr Garage Doors

Northwest Garage Doors

C.H.I. Garage Doors

DoorLink Garage Doors

Liftmaster Garage Door Openers

Chamberlain Garage Door Openers
Whether you have a standard-sized garage door that needs to be replaced due to age or damage, or you are building a new home and you want to find out what your custom garage door options are, the experts at G Brothers Garage Doors are ready to take your call and discuss your needs. There is no job too big or too small for our crew of highly trained and experienced technicians, so give us a call now.
In addition to new installations, we also offer all of the maintenance and garage door repair services that can make any older garage door last longer.
4 BENEFITS OF Having A HIGH-QUALITY GARAGE DOOR INSTALLED
You may be surprised to learn that a new garage door installed by an experienced garage door installer can improve the curb appeal of your home and significantly increase your home's value. G Brothers Garage Door technicians can help you choose the perfect garage door for your home! Our talented crew of expertly trained installers know exactly what it takes to get your door ordered and hung quickly and safely.
We carry a large selection of residential and commercial garage door products from trusted manufacturers like Amarr, Ankmar, CHI, Northwest Doors, and DoorLink. Our trained technicians are are able to help match a door to the style of your home for the right price.
We have more than 20 years of experience, and we use our in-depth industry knowledge to help our customers make informed decisions. Contact us today to schedule an appointment.
Things to keep in mind...
We offer free estimates on new or replacement garage doors (by appointment)
If you know the size of the garage door you need, we can provide you with a quote over the phone or in an email. If you know the general size, we can provide you with a price range to give you an idea of costs.
The most common sizes are 8x7, 8x8, 9x7, 9x8, 16x7, 16x8, but we can accommodate any size door — whether it a common size or special order.
Windows and decorative windows are available for any garage door.
We remove and haul away of your old door at no extra charge.
New doors include heavy duty hardware, track, springs, nylon ball bearing rollers, and the best warranty in the industry.
New doors are complete with vinyl trim on all sides, and come with a bottom weather seal.
If you have a new garage door installed and wish to keep your existing garage door opener, we can hook the opener to the new garage door and ensure it is properly programed.
We offer deep discounts on packages that include openers and new garage door installations. Give us a call now to discuss how we can get you BOTH for the price that other companies charge for one!